4 inchies with "New Year" theme.
4 инчика на тему Нового года.
Took the piece of paper I made years ago, using an embossing plate (
here
) - coloring the paper lying on the embossing plate, but I never used it, so I decided the time has come =))) Cut it into squares and attached a few embellies.
Бумажку сделала годы назад,
вот тут она
- покрашенная акварельная бумага поверх пластины для тиснения. Да все никак руки до нее не доходили, вот, время пришло =)
1. Champange flutes. Made from medicine package (exactly the one below, but image's not mine), cut it a little, then cut the "smile" in the inchie, adhered the back part too, then drew the stems, and filled the glasses I got with glossy accent and topped with a little of chopped white sponge (it's "foam" of the champagne).
Бокалы с шампанским. Сделаны бокалы из таблеточных блистеров (именно как на фото, Вольтарен, фотка не моя, однако), немного одрезала сверху. Потом прорезала контур в основе, отогнула слегка, вставила блистер, подклеила "задник" (еще одну бумажку, чтоб все держалось). И все. Потом наполнила глосси акцентом бокалы и сверху - ненмого порезанной белой губки, типа "пена"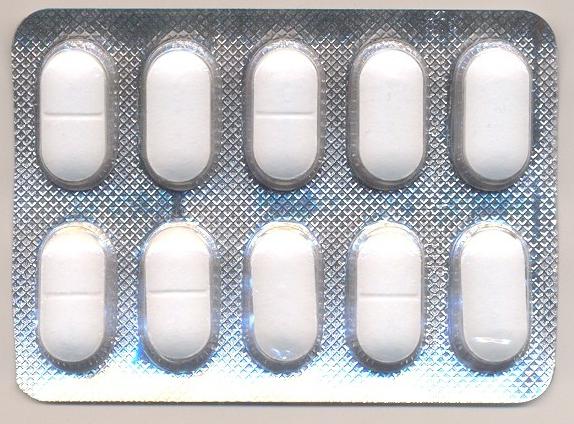 2. Gingerbread man. Cut from the cork. Microbeads and acrylic paints for embellishment.
Пряничный человечек, из пробки. Микробисер и краска.
3. Spices. Natural. Two cloves, a piece of cinnamon (and the "moon" is also a piece of cinnamon) and pieces of tangerine peel.
Специи для глинтвейна =) Две гвоздички, кусочки корицы, звездочка и кружочки из мандариновой кожуры.
4. Caviar sandwiches. Fussy cut doily. Cork bread, acrylic paint as butter, microbeads as caviar. A piece of lemon (nail art thingie) and a piece of green paper as dill twig.
Икорные бутербродики. Салфеточки вручную вырезанная. Хлеб из пробки, краска в качестве масла, икра - микробисер, лимон - нейларт украшение, укроп - бумага.
(gingerbread guy and cloves/orange peel may also count =)) wanted to make more, I mde a lot of tiny dishes for my
World cuisine ATC's
- take a look if you like...
Thanks for looking!
С наступающим!